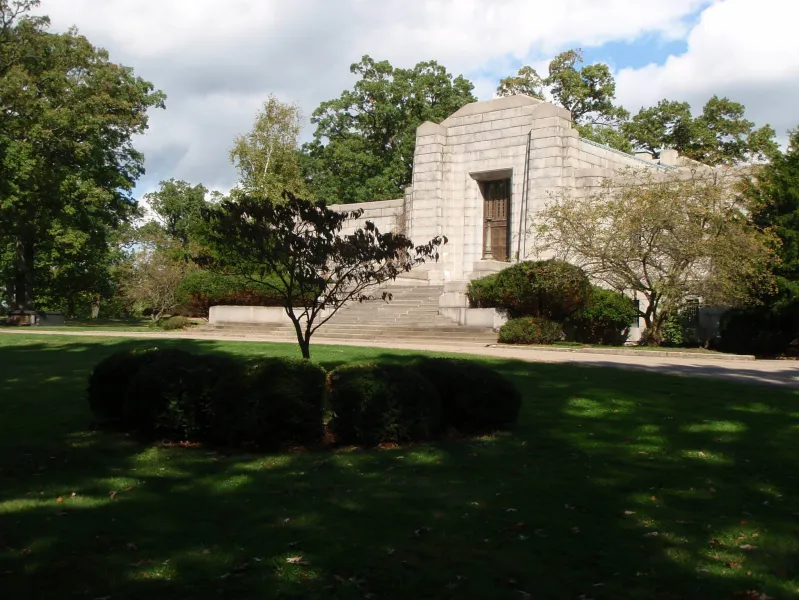 Mt. Royal Cemetery
Mount Royal Cemetery has been a fixture of the North Hills since 1901. Lush green landscaping and sculptures can be found throughout the 175-acre acre grounds, which consist of rolling slopes with flowing oak trees.
Mt. Royal Cemetery offers traditional in-ground burials, lawn crypts, cremorial gardens, Private Estates® and glass niches in a mausoleum.
Learn how you and your family can save money and avoid additional grief by pre-planning your burial in Mt. Royal Cemetery. Click HERE to request a FREE Cemetery Space Planning Kit!